"The relationships and friendships I've formed over the years have meant everything to me. They are founded on trust and respect, and I bring this into my profession. I treat each person who comes into my practice with as much responsibility and care as I would my own family. My greatest joy comes from my daily interactions and the relationships I build with my patients and using my unique skill set and expertise to elevate them."
"I learn from my patients and their families every day. Parents give me pearls of information about parenting, patients share stories of their lives, adventures, and interests, and both become part of my family. I love caring for a diverse group of people, from many walks of life and different cultures."
Dr. Sean is a South Korean native who has lived in Toronto, Northern California, Vancouver and Boston. Dr. Woo received his Bachelor's degree from University of British Columbia. He earned his DMD degree from Boston University School of Dental Medicine. In his free time, Dr. Woo likes to explore Southern California, play soccer and go snowboarding.
We are Orthodontic specialists and smile designers, not only do we strive to achieve the best possible functional outcome,
but we work hard to give you a broad beautiful wide smile!
Laser
Kind, Gentle Dentistry – No Drills, No Needles, and it's Pain-Free! Addresses gummy smiles, exposes unerupted teeth and other various minor procedures to ensure maximum comfort and best aesthetic results.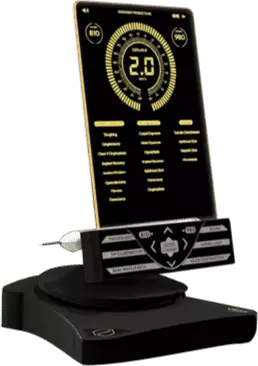 CBCT
i-CAT FLX Cone Beam 3D System allows us to treat our patients with the utmost accuracy by providing the fastest, most comfortable and precise imaging possible for orthodontic diagnosis.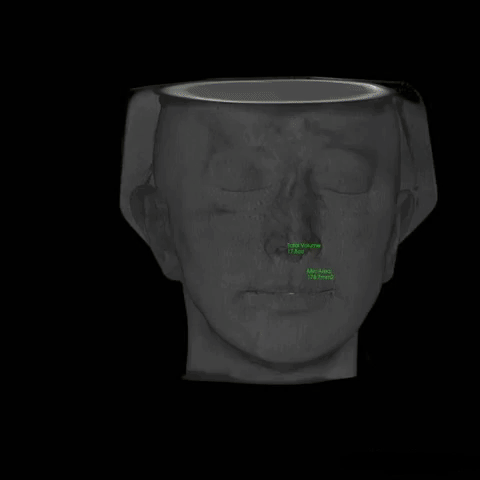 3D Printer
With our dedication to the best in technology, we are proud to offer every patient a 3D printed model of their final results at no extra cost.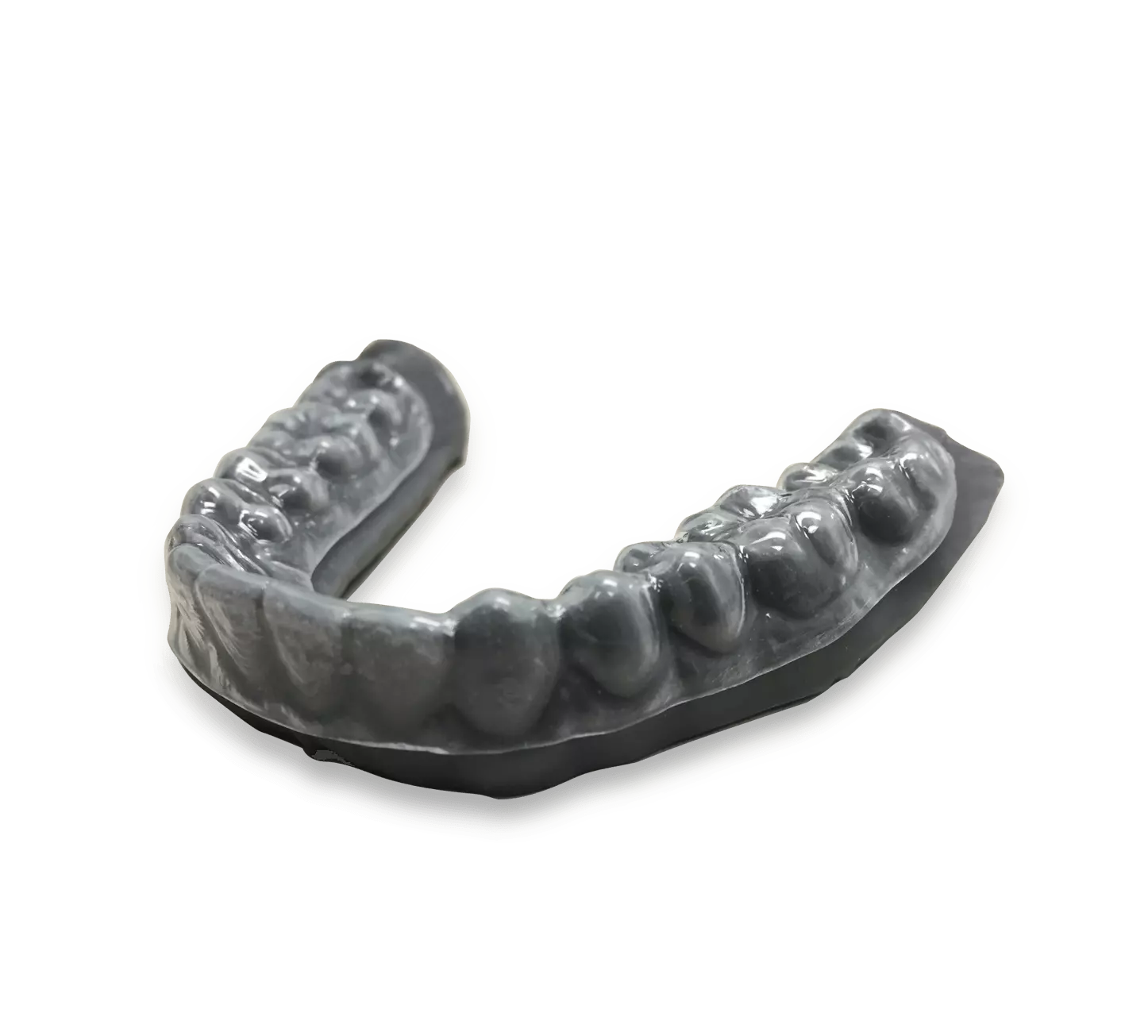 Inbrace
Featuring Smartwire technology – a computer-generated program that produces a precise, custom wire bent by robots to achieve the perfect smile and is truly an invisible solution!
Intra Oral Scanner
One of our favorite features is the Digital Treatment Outcome Simulator which shows a before and after comparison of your smile. See your simulated outcome of how your smile will look once you're finished with your orthodontic treatment!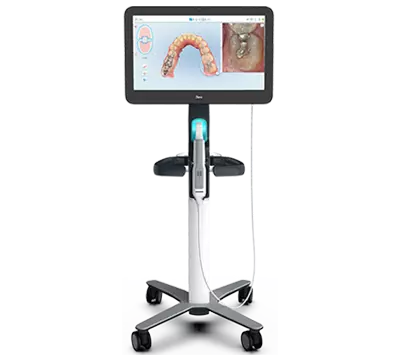 Self-Legating Brackets
We strategically place the brackets by looking at the smile arc of the teeth to follow the natural curvature of the lower lip. Our goal is to create the best appearance for the most beautiful, broad smile.
Indirect Bonding With 3D Tech
Accelerated Treatment
We want to provide you with the opportunity for the most comfortable orthodontic experience. VPro5 is an innovative orthodontic device that uses high-frequency vibrations to complement your orthodontic treatment.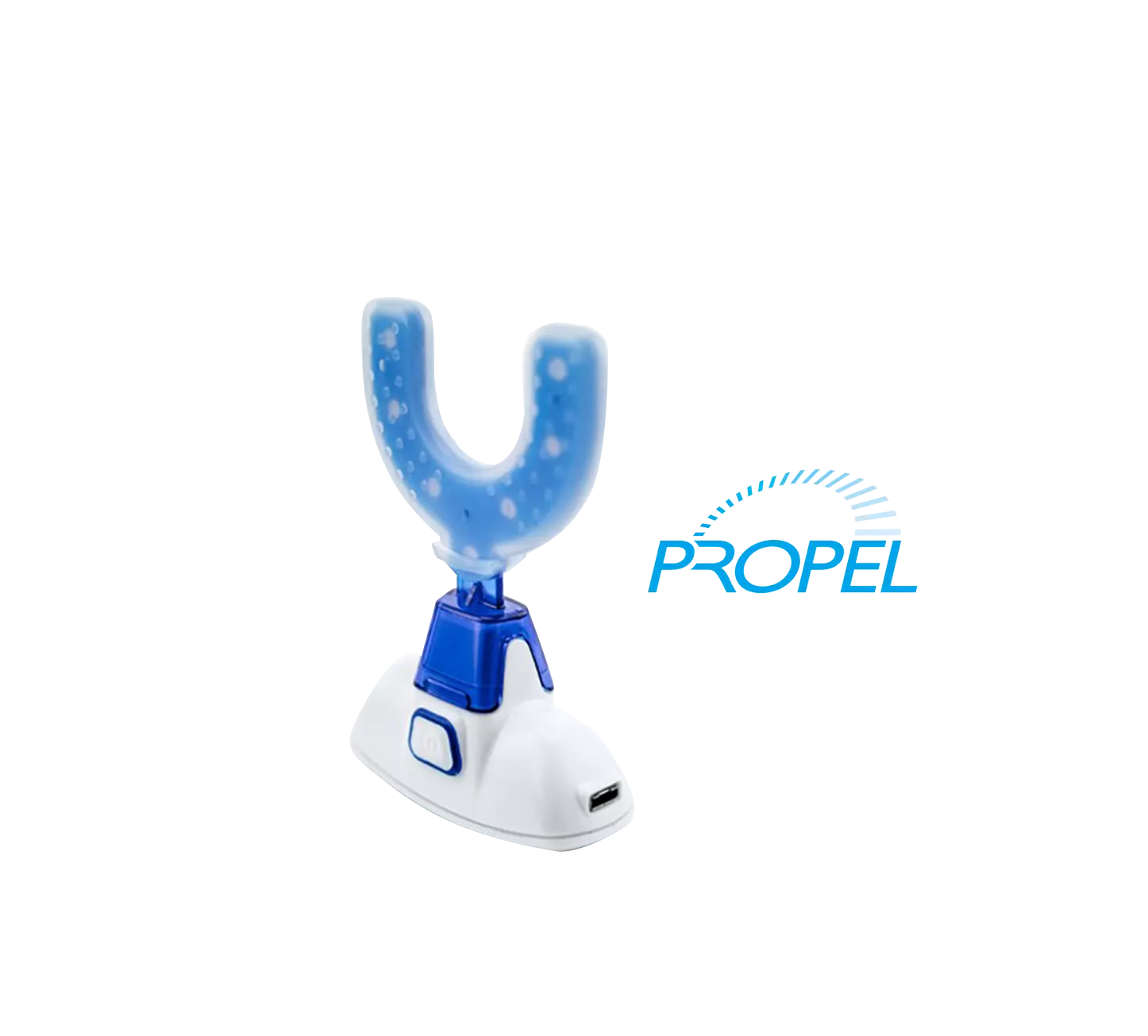 AIRWAY ANALYSIS
i-CAT System provides flexibility to capture 3D views from single arch to full skull and Airway Analysis evaluates obstructive sleep apnea.
We are Irvine
Orthodontics


and Children's

Dental

Specialists!
Why Choose Us
From the moment you contact our office, we want you to feel welcome and appreciated. Our team is friendly, fun and professional and we work hard to provide an exceptional experience on every visit. We want you to enjoy this exciting, life-changing process and hope that you will share and laugh with us throughout your treatment in our office.

Here at our local practice, our pediatric dentistry in Irvine considers every patient, both big and small, as an important part of our family. We believe that the more comfortable and calm patients feel, the better their treatment and the subsequent experience will be. When you walk through our doors, you'll be greeted by a friendly team and a warm, bright environment. Whatever form of care your child needs, our kids' dentistry in Irvine will be able to provide. After all, you're never too young to have a beautiful, healthy smile!
Learn More
Community fun!
Whether you're an adult, teen or child, we offer a fun office environment for all ages. We are constantly giving back to our patients with contests, events and rewards. Our game room, free wi-fi and good taste in music will keep you well entertained at every visit.
Learn More
VISIT OUR

BEAUTIFUL OFFICE

"Technology, Community, Education, Expertise, Fun Atmosphere!"

We offer special business hours, including some early mornings, evenings, Fridays, and Saturdays, so that your appointments don't interfere with your busy schedule!