Everyone is different with individual needs.
At Irvine Orthodontics and Children's Dentistry from the moment you contact our office, we want you to feel welcome and appreciated. Our team is friendly, fun and professional and we work hard to provide an exceptional experience at every visit. We want you to enjoy this exciting, life-changing process and hope that you will share and laugh with us throughout your treatment in our office.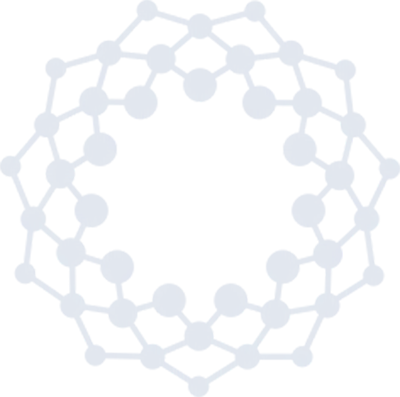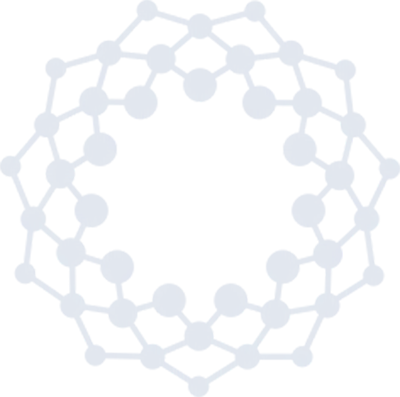 WE CUSTOM TAILOR YOUR EXPERIENCE.
We know that everyone is different with individual needs to optimize their best smile. We custom tailor your experience and take our time to come up with the best treatment plan for you. Our office works diligently with other doctors and consistently communicate to make certain your treatment is evolving appropriately.
SMILE ARC

DESIGN AND APPROACH
Smile Design
Traditional Orthodontic will address crowding without focusing on making a youthful smile. Showing less of the top teeth and more of the bottom teeth (Natural aging process as the lip moves down with age), A smile that is not broad enough can leave dark corners when smiling which is less attractive.
Our Smile Approach
Our expertise with smile design allows us to create a timeless smile showing more of the upper teeth following the lower lip and less of the bottom teeth, wider broader smile with less dark corners. Help you look younger longer.
Laser
Kind, Gentle Dentistry – No Drills, No Needles, and it's Pain-Free! Addresses gummy smiles, exposes unerupted teeth and other various minor procedures to ensure maximum comfort and best aesthetic results.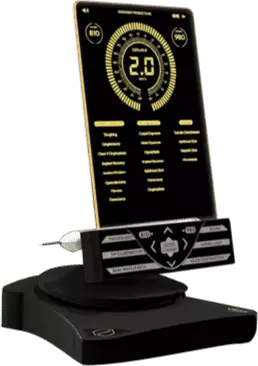 CBCT
i-CAT FLX Cone Beam 3D System allows us to treat our patients with the utmost accuracy by providing the fastest, most comfortable and precise imaging possible for orthodontic diagnosis.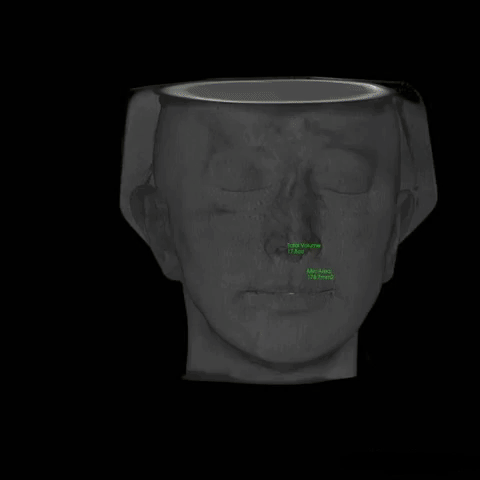 3D Printer
With our dedication to the best in technology, we are proud to offer every patient a 3D printed model of their final results at no extra cost.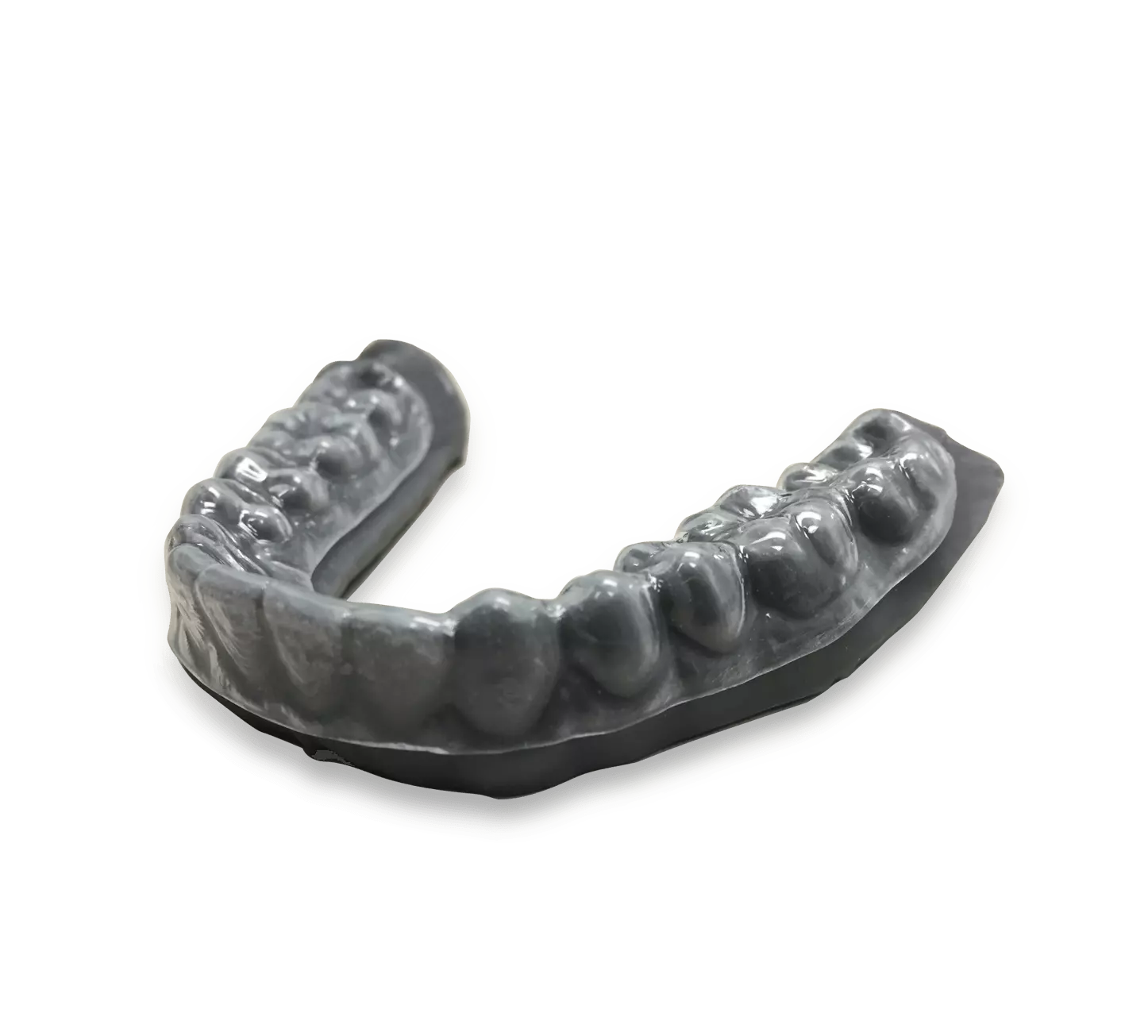 Inbrace
Featuring Smartwire technology – a computer-generated program that produces a precise, custom wire bent by robots to achieve the perfect smile and is truly an invisible solution!
Intra Oral Scanner
One of our favorite features is the Digital Treatment Outcome Simulator which shows a before and after comparison of your smile. See your simulated outcome of how your smile will look once you're finished with your orthodontic treatment!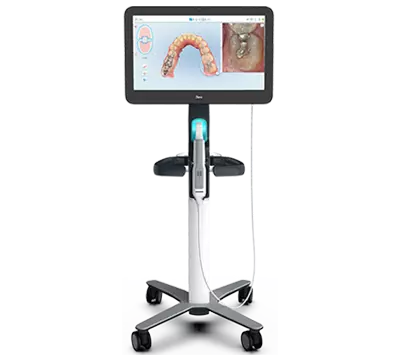 Self-Legating Brackets
We strategically place the brackets by looking at the smile arc of the teeth to follow the natural curvature of the lower lip. Our goal is to create the best appearance for the most beautiful, broad smile.
Indirect Bonding With 3D Tech
Accelerated Treatment
We want to provide you with the opportunity for the most comfortable orthodontic experience. VPro5 is an innovative orthodontic device that uses high-frequency vibrations to complement your orthodontic treatment.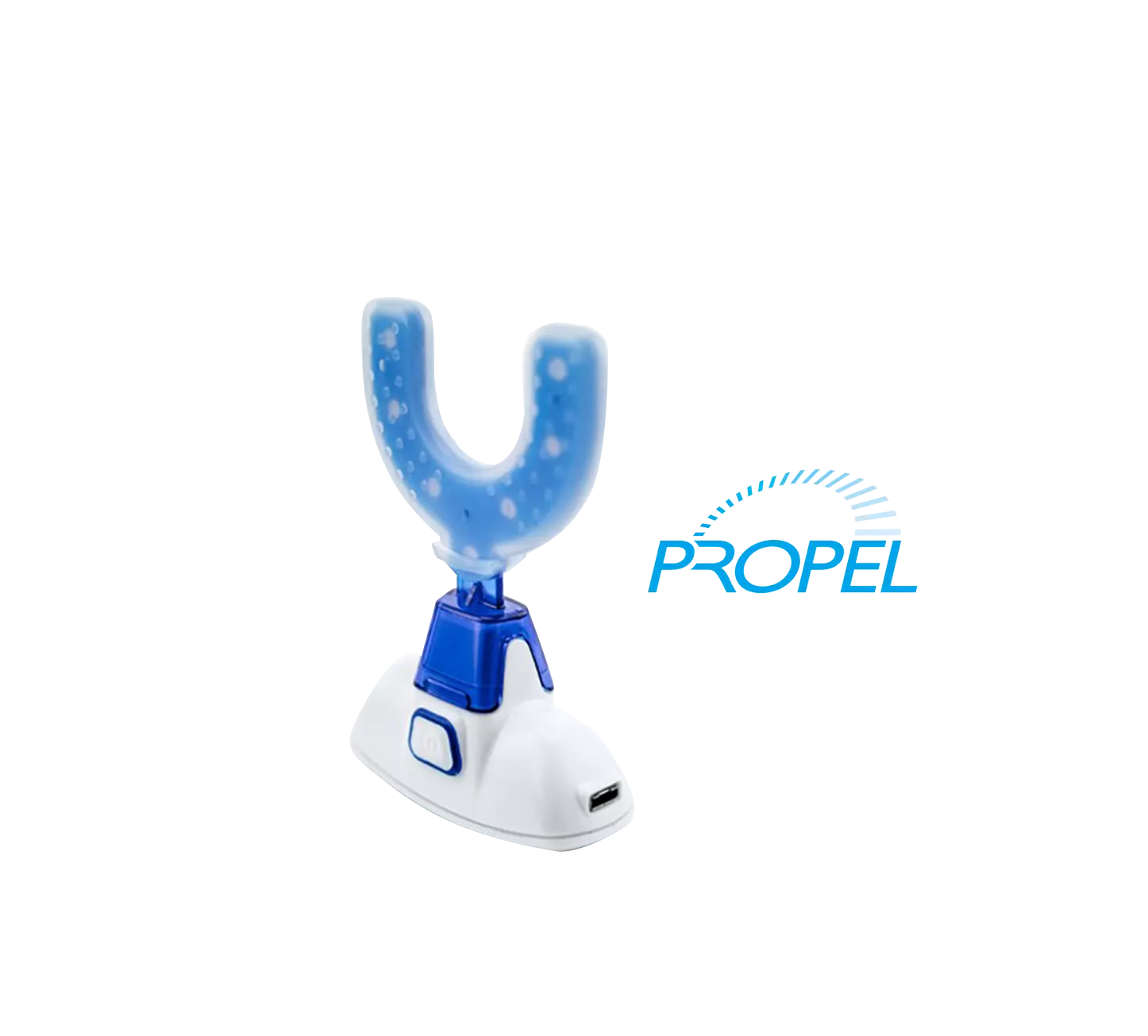 AIRWAY ANALYSIS
i-CAT System provides flexibility to capture 3D views from single arch to full skull and Airway Analysis evaluates obstructive sleep apnea.
Our patients rave about their experience at our
office! We pride ourselves in superb customer
service!
We are clear aligners experts! Dr. Abousheta won 1st place in Invisalign
treatment competition in the country. Clear Aligners are almost
completely invisible, comfortable and removeable
Your smile is yours forever, and we want to make it as easy as possible for you to receive the best orthodontic care whenever you need it.
** Our practice accepts most major credit cards and insurance plans. **
If you have insurance that will be covering any portion of your orthodontic treatment, our office staff is always available to help you with insurance claims and paperwork.
CONVENIENT

ONLINE SERVICES
With the simple click of a mouse, our secure online service allows you to:
View your appointment and account information any time
Sign up for email or text appointment reminders
Check your payment history and see current charges
Print out flex spending reimbursement and tax receipts
If you do not have a patient login, please let us know at your next appointment, and we will gladly help you set up your own personal account.
Check out our new app My Orthodontist!
Download our app to access your records, financial, appointments and much more!